Choose the best option for your company

Essentials and DIY for small & autonomous teams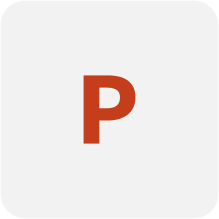 Customized pack, premium features and accompaniment for medium and big teams
They're already using Bricks.ai!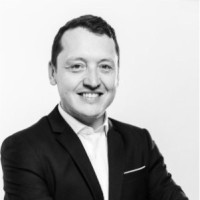 Bertrand DOSSEUR
Marketing Director @EXPLORE
We are very pleased with the choice of Bricks.ai for its functional coverage and the quality of its solution. The appropriation by the operational teams is the first indicator of success of this particularly structuring project.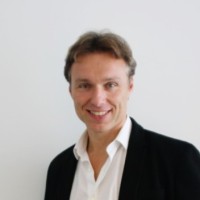 Pierre-Jean REMBERT
Marketing Director @Infopro Digital Leads
We have renewed our confidence in Bricks for three years. With this solution we guarantee the consistency of our brands' image and allow everyone to save time in the edition and personalization of our sales supports.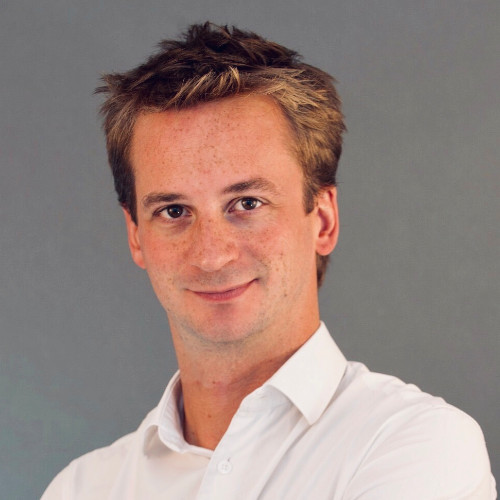 Cyril MARSAUD
Chief Operating Officer @RTEAM
With Bricks, we can be sure that the content we use is up-to-date and that it is used as we expect. We also save our teams a lot of time by generating their presentations in seconds.
Need to talk about your specific challenges?