Data: gain sales efficiency
and marketing alignment
(performance reviews, reporting)
Take a look at the 1 minute preview below (here on the Data aspect) 👇
Let's make an appointment if you want to dig into your specific case! A simple, fast and intuitive experience
  * Before automating a document with (live) data:
        1. Structure your data in one or several databases (e.g.: Salesforce, Hubspot, Dynamics, Snowflake, Power BI, Excel/CSV…) ;
        2. Define the presentation/document template that will receive this data, including variable fields;
        3. Bricks.ai leverages its technology and unified metalanguage to easily connect the data sources and the content.
  * To create a customized document with (live) data, users (and admins) are able to:
    1. Connect to an online interface;
    2. Select the presentation/document template they want + the data criteria (e.g.: from month X to Y, client Z);
    3. Click a "Generate" button, that would generate the personalized document through Bricks.ai's technology;
    4. Get the personalized and editable document with (live) data directly in their internal system (e.g.: CRM) or their desktop, in a few seconds, with a perfect harmonization (tables, figures, charts…).
Already 2,500+ satisfied users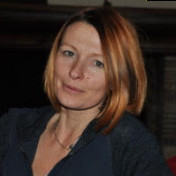 Caroline Henry
Contracting & Tenders Manager @Medical Devices company
Bricks is a very fun tool in which each user can work independently. [...] In a few clicks, everything can be perfected. We have an extraordinary team by our side that is constantly following us and helping us improve.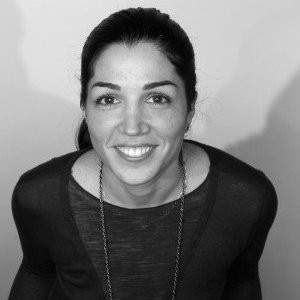 Audrey Ohayon
Product Marketing Director @LFDE
With over 15 years of experience, Bricks is the best tool I have chosen to integrate into a marketing team. It's a real two-way commitment that's worth it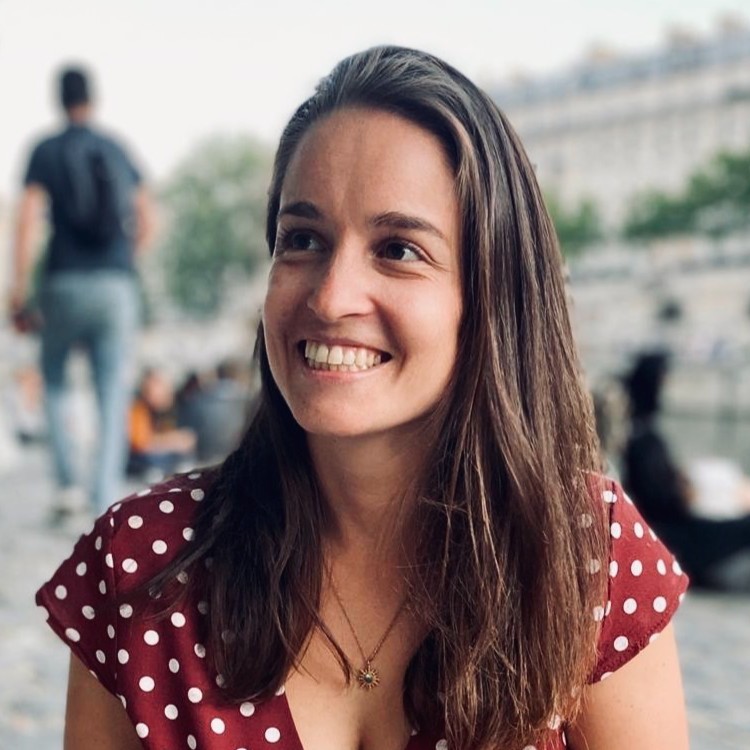 Camille Gisutini
Trade Marketing Manager @LeBonCoin
The support that Bricks has put in place since the beginning is very important. We have had many problems related to data, restructuring, and Bricks has always been there to review the data and always visualize it better.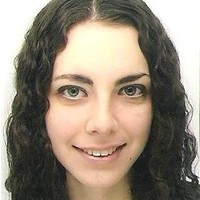 Clotilde Rivat
Marketing & Communication Manager @Nexity
The platform is very flexible and allows us to meet different needs. We were perfectly accompanied during the configuration of the platform and benefit from an excellent daily follow-up by teams that are always very reactive.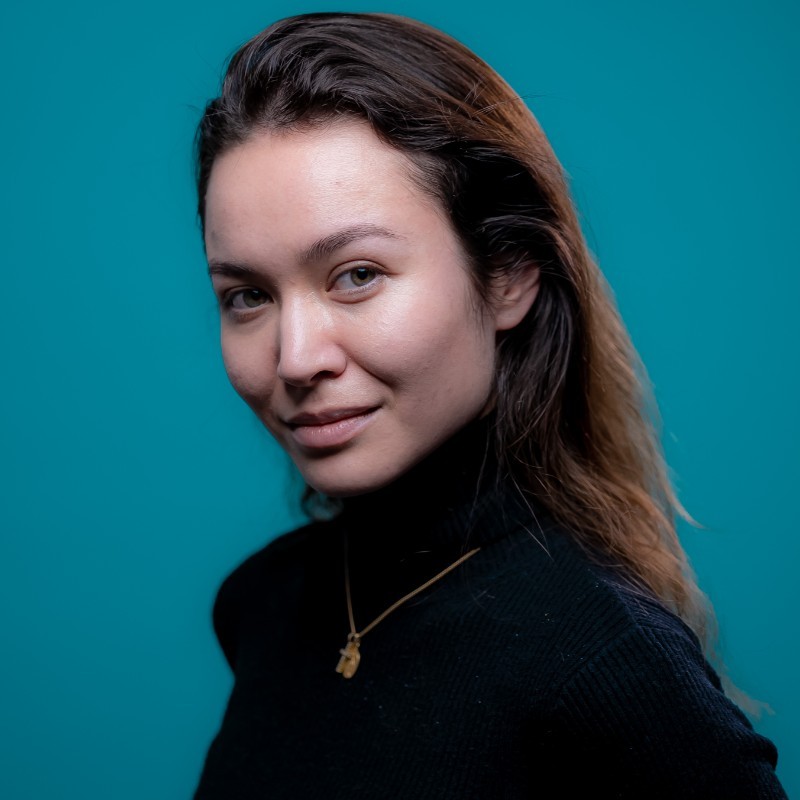 Anaïs Burmeister
Pre Sales Consultant @Odigo
Today, in less than a minute, a sales person can generate a customized document that respects Odigo's guidelines, in the language they want. Bricks is one of Odigo's most popular and widely used internal tools.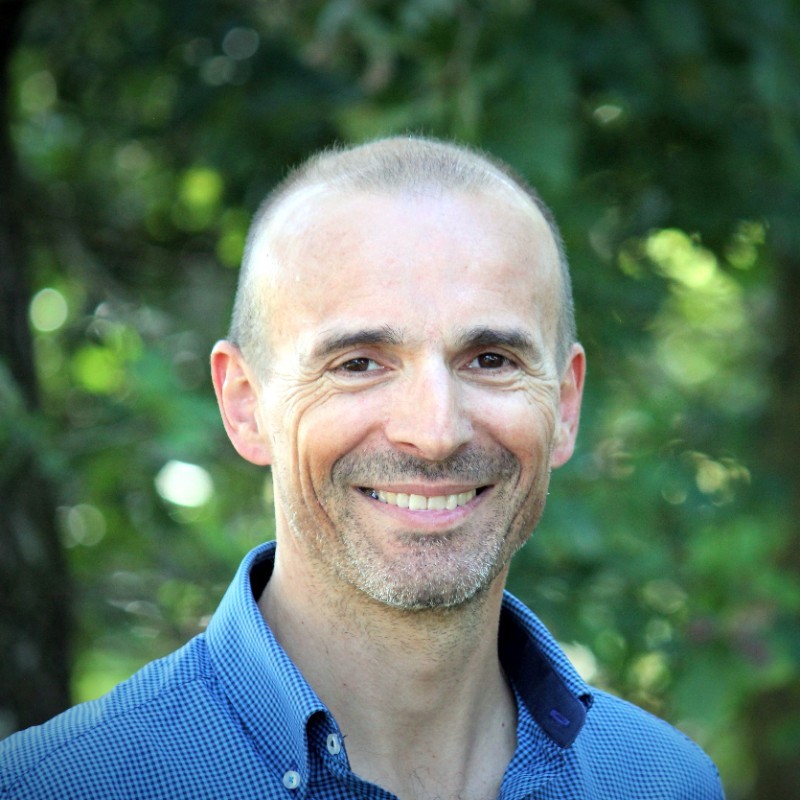 Stéphane Groc
Pre Sales Manager @TIBCO
Bricks is a simple, convenient and ergonomic content management platform. It changes the way we work !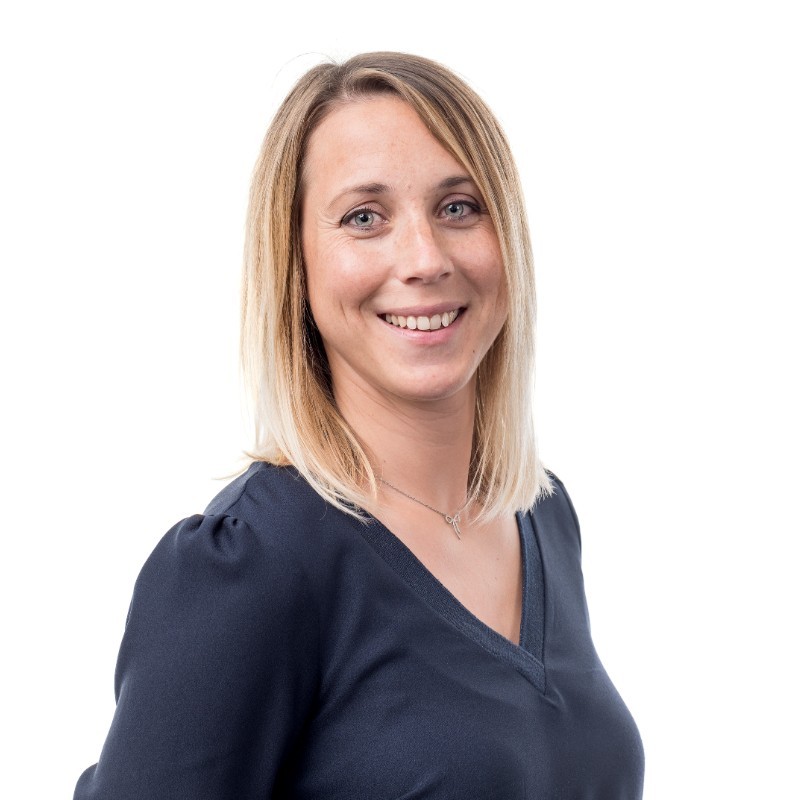 Caroline Pilien
Marketing & Communication Manager @DV Group
Adopting Bricks means adopting a simple, easily accessible, ergonomic solution that will allow you to keep consistency in all your presentations, and the company's graphic charter will truly be respected.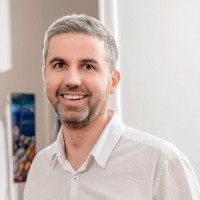 Stéphane Philip
Key Account Manager @InfoPro Digital Leads
I've been a salesman for 16 years now. If I'd had this before, it would have saved me hours...even days of work !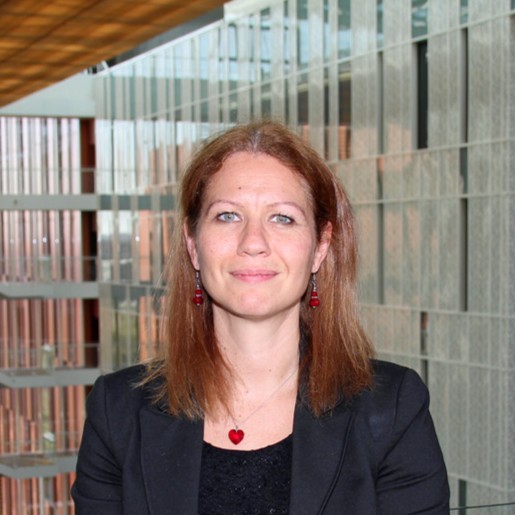 Alexa Estebe
Product Marketing Manager @ Up
A quick customization of presentations while respecting the graphic charter and a centralized content by marketing is possible with Bricks !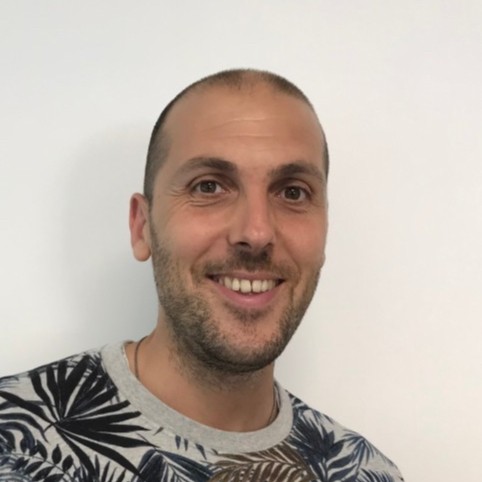 Geoffrey Vezzani
Operational Marketing Manager @NRJ Global Régions
Bricks is very user-friendly, convenient, and fast tool to build a proposal. The tool allows you to have a harmonized and constructed proposal in a few minutes.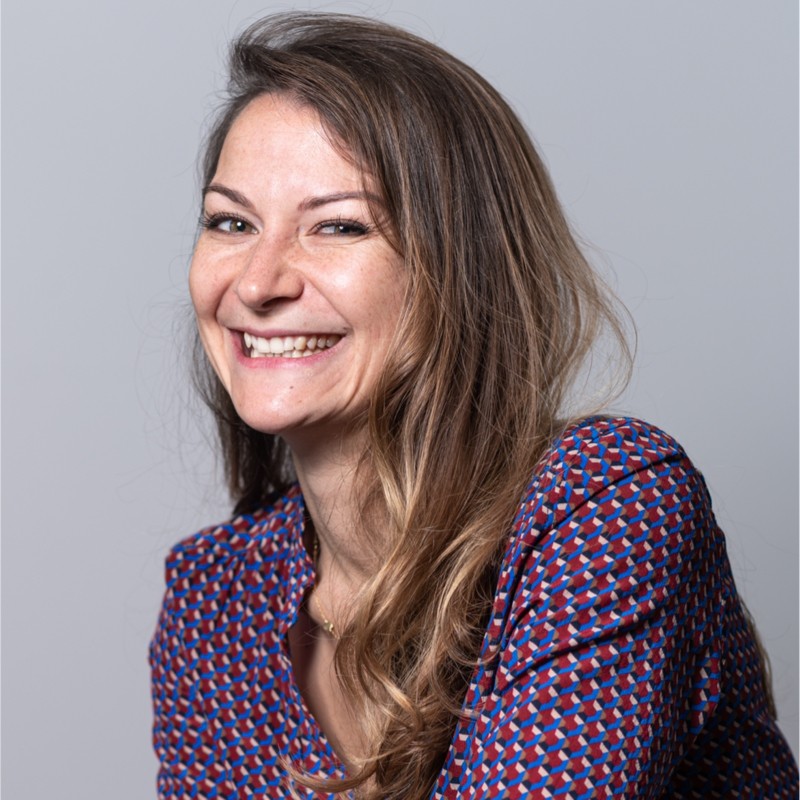 Maëlle Deniaud
Head of Marketing & Business Development @UGGC
Through this new partnership with Bricks.ai, UGGC Law Firm continues to strengthen its digital transformation and offer innovative solutions tailored to the specific issues of each of its clients.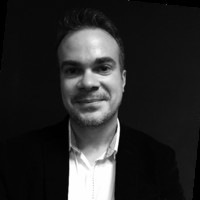 Stéphane Lamotte
Bid Manager @ RS Components
RS Components continues to strengthen its productivity and offer innovative solutions tailored to the unique issues of each of its customers.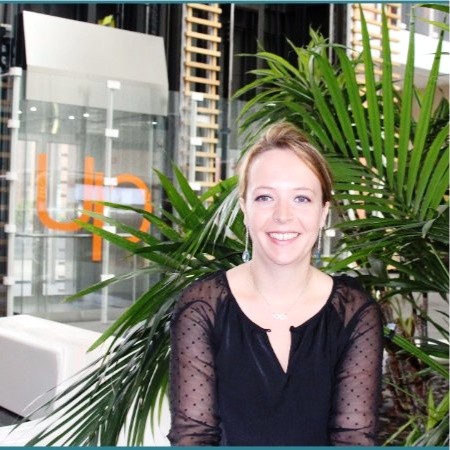 Bérangère Moulin
Marketing & Communication Manager @ Up
With Bricks, we can be sure that the content we use is up-to-date and that it is used as we expect. We also save our teams a lot of time by generating their presentations in seconds.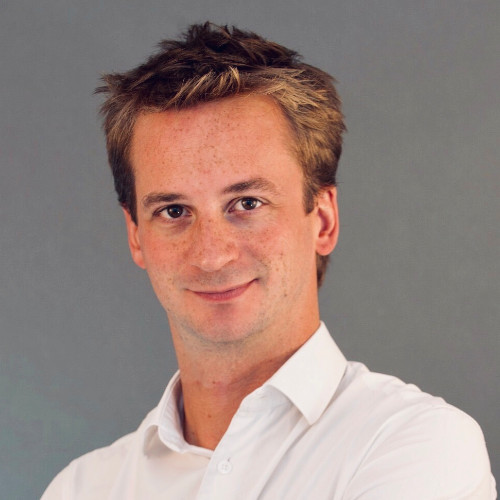 Cyril MARSAUD
Chief Operating Officer @RTEAM
With Bricks, we can be sure that the content we use is up-to-date and that it is used as we expect. We also save our teams a lot of time by generating their presentations in seconds.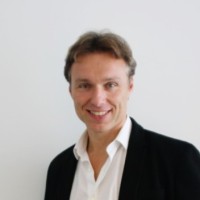 Pierre-Jean REMBERT
Marketing Director @Bedouk
We have renewed our confidence in Bricks for three years. With this solution we guarantee the consistency of our brands' image and allow everyone to save time in the edition and personalization of our sales collateral.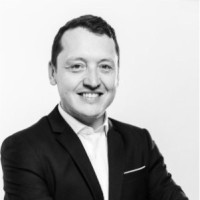 Bertrand DOSSEUR
Marketing Director @EXPLORE
We are very pleased with the choice of Bricks.ai for its functional coverage and the quality of its solution. The appropriation by the operational teams is the first indicator of success of this particularly structuring project.
Do you want to study your specific cases?